Faculty: Ellie L. Young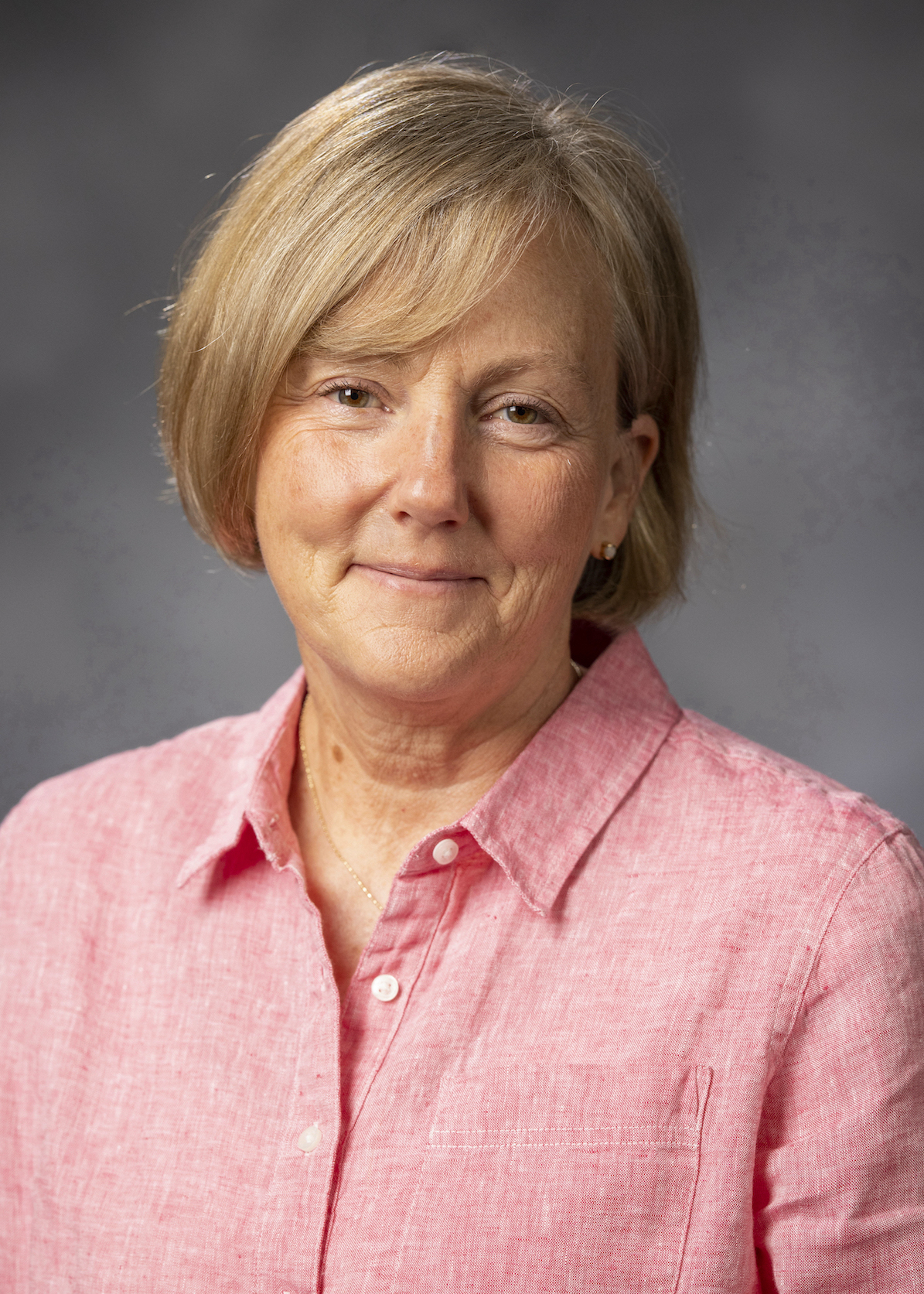 Ellie L. Young
Title
Department Chair
Department:
CPSE
Contact Information
Office: 340-E MCKB
Phone: 801-422-1593
Email: nope@ellie_young@byu.edumsn.com
After working as a school psychologist in Kansas and Missouri for about 9 years, I attended the University of South Florida to earn my PhD in School Psychology. Upon completion of my doctoral training, I began teaching in the school psychology program at BYU.
School psychology, social-emotional assessment and interventions in the schools, academic assessment and interventions in the schools.
School-wide screening for social, emotional, behavioral issues in secondary settings. Implementing social-emotional supports for all students in schools. Meeting the emotional needs of students in schools. Effective implementation of multi-tiered systems of support (MTSS).
Lifetime Achievement Award
Utah Association of School Psychologists
2021
Steven M. Rose Teaching and Learning Faculty Fellowship
Brigham Young University
2021
Distinguished Service to the Utah Association of School Psychologists
Utah Association of School Psychologists
2014
Editorial Appreciation Award
School Psychology Review
2014
Teaching Award
BYU Faculty Women's Association
2013
School Psychology Professor of the Year
Graduating School Psychology Students
2009
Service to Utah Association of School Psychologists
UASP
2008
Grant
U.S. Department of Education
2003 - 2008
School Psychology Professor of the Year
Graduating School Psychology Students
2005
Grant
McKay School of Education
2002
Grant
American Association of University Women Career Development Grand Educational Foundation
1999 - 2000